Water Saving: A Revolutionary Shower Head could be the Key!
1 min read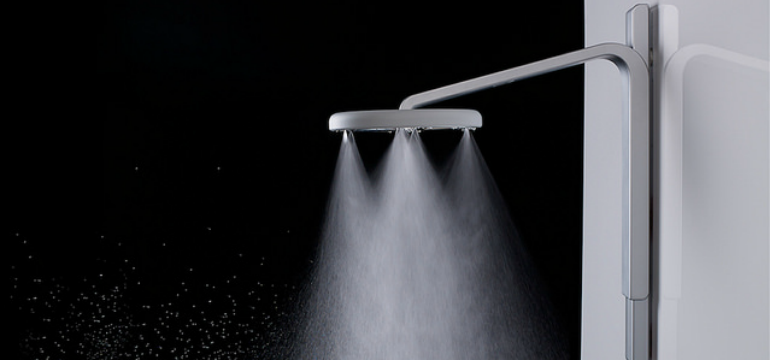 Last Tuesday, the American platform Kickstarter has hosted the launch of a donation campaign aiming to raise money for what is perceived as a revolutionary project: a shower head that could dramatically reduce water consumption. The case for water preservation is particularly sensitive these days, especially in the United States, as California is struggling to cope with one of the most severe droughts recorded in decades.
The company at the head of this innovative project is Nebia, which is based in San Francisco and has already secured the endorsement and the support of several well-known companies headquartered in Silicon Valley. It took the company 5 years to create the product, that has been tested for a year at Google's and Apple's central facilities and at the University of Stanford.
Philip Winter, CEO and co-founder of Nebia, estimates that California could save around 757 billion liters of water and about $4 million per year, if only the Californians would favour Nebia's innovative shower head over the conventional one. The early results are already astonishing: in only two days, the startup has already reached its initial target of collecting $100,000. The campaign aims to hit the $1,38 million mark by the time it ends
Nebia has tested more than a dozen prototypes on roughly 500 people, in order to come up with the current high tech version of the shower head it tries to market. The process has been complex to reach, yet it has now proven to be reliable. Nebia's innovative shower head atomizes water into small droplets, allowing it to cover 10 times more surface compared to a standard shower head and thus reduces water consumption for the same shower duration.
But Nebia's shower head is not only about performance but also about design. This product looks like a futuristic high tech tool. It incorporates two shower heads: the small one resembling the shape of a donut, which gives it an additional interest toits users.
Read more: Waste Management in the UK