What Is The Future For Energy And Utility Systems?
1 min read
Join Grid Edge Live in June in California to get the latest about the industry.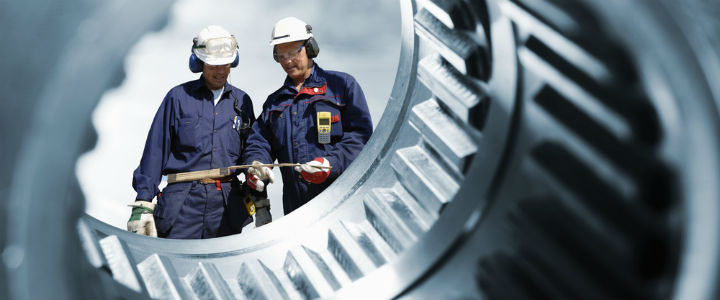 With more eyes focused on the sustainability of energy systems, a lot is being discussed about the issues and opportunities that distributed energy systems will face in the future. This is a theme of discussion not only for energy producers and power companies, but also for governments and other stakeholders of the energy industry.
Under the title "Architecting Energy Future", Grid Edge Live 2015 will host more than 500 participants between 23-25th June in San Diego, California, for a two and a half day agenda on energy and utility systems. The event will address key issues facing utilities, technology vendors, advanced energy consumers and regulators. There will be debates, presentations of different case studies and various themes of discussion.
Grid Edge Live will bring together power industry thought leaders and will be a great opportunity to get to know the latest trends and innovations happening at the grid edge. Attendants will have the chance to interact with utilities, innovators and regulatory policymakers. The event is said to be the first of its kind to cover the transformation of the electric power industry and the impact of generation, storage, and advanced grid technologies on today's utility.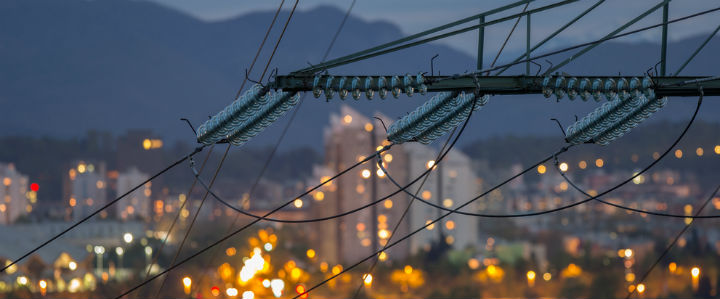 The event is targeted to utilities and technology providers, regulators, trade organizations, developers and integrators, and consulting firms. It is a great opportunity for networking and to get enriched with the latest news and happenings in the industry. Some of the topics to be covered this year include:
Trends impacting the energy system of the future
Utility grid modernization
The advanced energy consumer
Regulatory and business model transformation
Microgrids
Last year the event hosted 400 participants and over 100 utilities attendees, and the Grid Edge Executive Council shared their research and analysis. This year Grid Edge Live is expected to have an even higher number of participants, more interactive and content sessions and a pre-conference seminar focused on Microgrids. This section will go through the latest landscape and developments in the market, and also go deeper into particular policies and technical considerations relevant to microgrids.
Additionally, this year's agenda will cover policy adaptation issues under the question "What key factors and metrics should be used to evaluate utility or community-scale projects?". It will also review financial incentives and discuss the economic models required to stimulate more wide-scale deployment. Other popular topics to be presented are cost reductions, the rise of intelligent distributed assets like software enabled and grid connected consumer infrastructure, the internet of things in relation to the energy industry, and many more. The importance of big data and consumer satisfaction will also be central topics to be addressed in this event.
For the full agenda visit: https://www.greentechmedia.com/events/live/grid-edge-live-2015/agenda