More Signs Showing That Solar Energy Is Growing Fast In The UK
1 min read
Solar bonds are an interesting opportunity for investors and a favorable choice for the environment.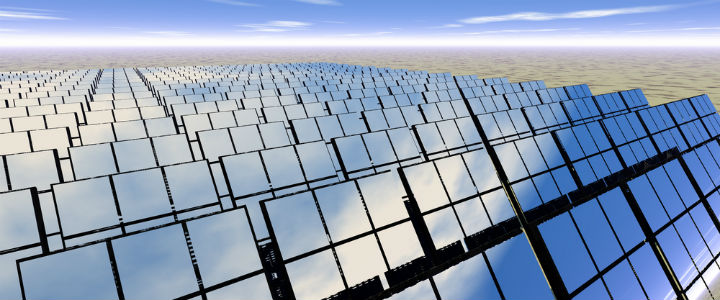 As renewable sources of energy get more popular, the contagious effect attracts even more people to invest in green energy. Consequently, as the industry attracts more users and more money, there are new incentives and mechanisms to exploit the industry's full potential. The fast growth of solar energy in the UK has lead to the creation of solar bonds, making it easier to fund the projects while at the same time benefiting the investors.
Big60Million is a new type of community-benefit energy company, founded in 2014. The company has released the largest UK solar bond portfolio to date, targeting £20.4 million. Each fix-termed bond costs £60 and is secured for five-years. The bonds provide stakes in three operational solar farms and investors will accrue interest at the rate of 6%.
Belectric UK, a partner of Big60Million, is in charge of the construction and maintenance of these solar farms. The projects are called Atherstone and Southam, both in Warwickshire, and Paddock Wood, in Kent. In March of the current year, all three solar farms were connected to the grid and Big60Million expects to meet its £20.4 million target by May27th.
The solar bonds are a tool to allow people to share in the profits of solar farms while it is a way to tackle climate change, build energy security and keep the environment safe for future generations. Investing in solar bonds can be an attractive choice even for people that are not very much into green energy.
Why Big60Million?
Big60Million is an initiative by Belectric UK, a solar company dedicated to designing, building and operating photovoltaic solar farms and rooftop installations in the UK. With base in the UK, the company is part of the Belectric Group, an international leader in the development and construction of PV systems.
The name Big60Million comes from the idea that the 60 million residents of every town and village in the UK should have the opportunity to harness wide ranging financial, environmental, and social benefits from their local, sensitively sited solar farm.