5th of June: World Environment Day
0 min read
A call for action to protect the environment.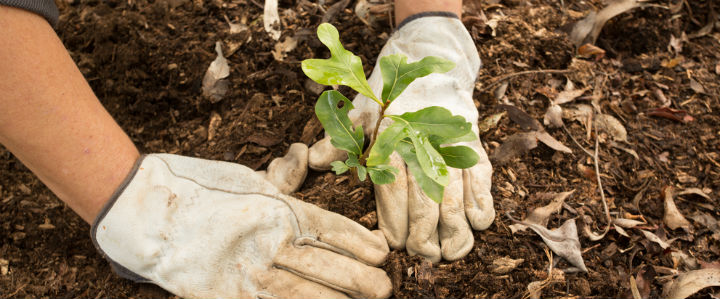 World Environment Day (WED) is the biggest, most globally celebrated day for positive environmental action. This year, it will be celebrated the 5th of June, date where people of all ages and locations are encouraged to take some action to help keep the planet tidy and protected.
WED is celebrated since 1972 and has turned into one of the United Nation's main channel to promote and encourage positive action for the environment. The idea behind WED is that everyone can contribute to the environment; many small actions will lead to a big change.
Year after year WED has gained more followers and WED celebrations now take place in more than 70 countries around the globe. Different activities like clean up campaigns, art exhibits, concerts and tree-planting drives, are organised for WED. What will your positive action be for the 5th of June?
World Environment Day 2015 Blog Competition
As part of the United Nations Environment Program, this year they are hosting a blogging competition to raise awareness about WED. The theme for this year is sustainable consumption and the deadline to enter is April 26.
The blog entry should cover an aspect of sustainable living and ethical consumption. Participants are not expected to have a personal blog, they can simply create a Word Press account and use it for the competition. The exact instruction is: "Write a compelling blog post on this year's theme, Seven Billion Dreams. One Planet. Consume with Care, which highlights sustainable lifestyles and consumption." The blog post should be shared on the UN Environment Program Facebook page.
The official winner will be announced the 4th of May. The winner will be awarded two nights in Milan (plane tickets are also covered), the official host of WED 2015. Making it even more interesting, Milan will be also hosting Expo Milano, a global food exhibition on sustainable food.