The Sustainable Angle Joins Forces with Avery Dennison RBIS
1 min read
 The Future Fabrics Expo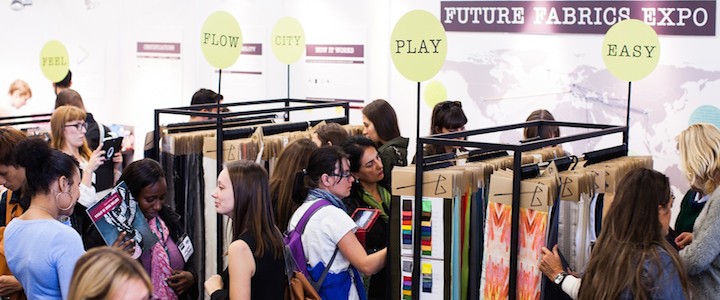 The Sustainable Angle, a not for profit organisation that works towards minimising environmental impact through the use of sustainable materials, announced an official partnership with Avery Dennison Retail Branding and Information Solutions (RBIS), a global leader in apparel branding, labeling, packaging and embellishments.
Unique capabilities and expertise of each company will be combined in order to improve usage of sustainable materials in apparel branding. The Sustainable Angle will focus on research and creation of innovative fabrics with reduced environmental footprint, which will be presented in RBIS' Customer Design & Innovation Centres in Los Angeles, USA and Sprockhovel, Germany.
Exhibitions will feature alternatives to real leader and performance fabrics, while providing information regarding their sustainability and innovation credentials. The collaboration between two leading organizations within environmentally friendly practices will be beneficial for all brands and retailers interested in future fabrics and sustainable branding alternatives.
The Sustainable Angle is delighted to announce the partnership with Avery Dennison RBIS, a company that continuously aims to improve the sustainability of their products and processes." said Nina Marenzi from The Sustainable Angle. "We are excited to contribute innovative textiles with a lower environmental impact to put together an inspiring, thought-provoking and informative display."
About The Sustainable Angle
The Sustainable Angle is an award winning not for profit organisation which initiates and supports projects which contribute to minimising the environmental impact of industry and society. Their main project is the Future Fabrics Expo which focuses on the fashion industry and its efforts towards lowering environmental impact through innovation in the textile industry.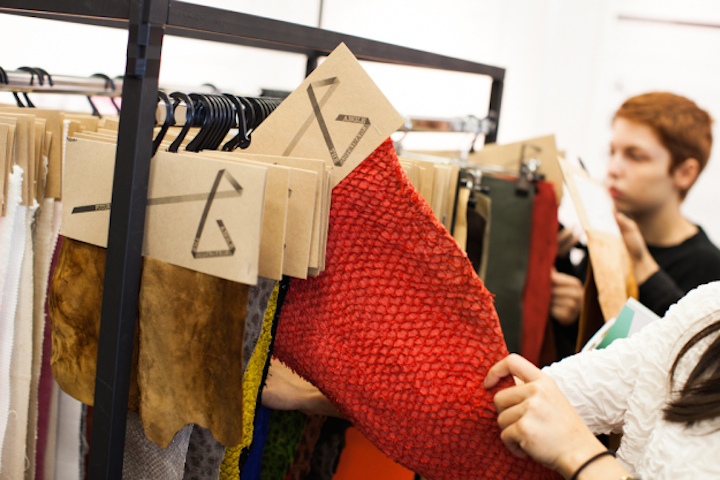 The Future Fabrics Expo is an annually held event that displays various types of fabrics and materials aimed at reducing environmental impact and which also provide its owner with the highest possible quality. These materials are globally sourced from more than 50 mills around the world.
The fourth Future Fabrics Expo took place within Fashion SVP at London Olympia, in September 2014. If you couldn't make it you can still discover a wide range of the sustainable fabrics online at www.futurefabricsvirtualexpo.com and contact mills directly.
The next Future Fabrics Expo will be held in September 2015. More information regarding the event, including location and exact date will be announced shortly in our event calendar.