Environmentally Sustainable Cleaning System
1 min read
21st Century Technology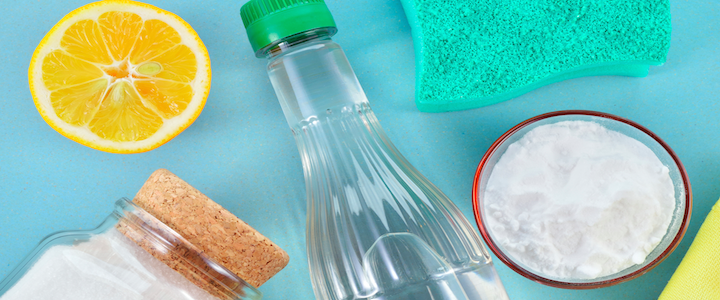 The indoor environment has a significant impact on our health and therefore it is important to take it very seriously and work towards improving its quality. In the past, cleaning often required harsh industrial chemicals containing toxic and hazardous ingredients. 21st century technologies make ecological cleaning possible by using only products with environmentally friendly ingredients designed to preserve human health and environmental quality.
Planet Earth's eco2life supports nationwide efforts for a healthier, more environmentally friendly world. Their products are aimed to provide sustainable cleaning using only natural ingredients derived from corn, sugar cane, coconut, vegetables and citric acids. The main advantage of these cleaning products is that they they are naturally derived, which means that they do not contain Silicate or Caustics, Petroleum Solvents, Parabens, nor Phosphates, and they are completely Chlorine Free.
At Planet Earth we're doing everything we can to make our business – and our eco2life products – as eco friendly and naturally conscious as they can be. And we promise this…even if we can't create a perfect world single-handed, we'll always be honest and open about what we can and cannot achieve."
Planet Earth's eco2life products are inspired by an Australian idea that first came to prominence more than 15 years ago. Today Planet Earth brought a similar way of 'green thinking' to the UK and the rest of Europe with their range of eco friendly cleaning products and philosophy that remains true to its original version.
How Does It Work?
Plant and vegetable based ingredients are transformed into particles called micelles. A micelle is a soap that not only cleans but successfully disintegrates dirt and oil. During the cleaning process soap surrounds the soil with detergent making them more soluble while lowering surface tension. Although the micelles are smaller than those present in typical soaps, they degrade the carbon bonds in materials on contact. During the cleaning process, complex molecules are broken down into smaller pieces that can be digested by bacteria. Additionally, they reduce surface tension which means faster cleaning.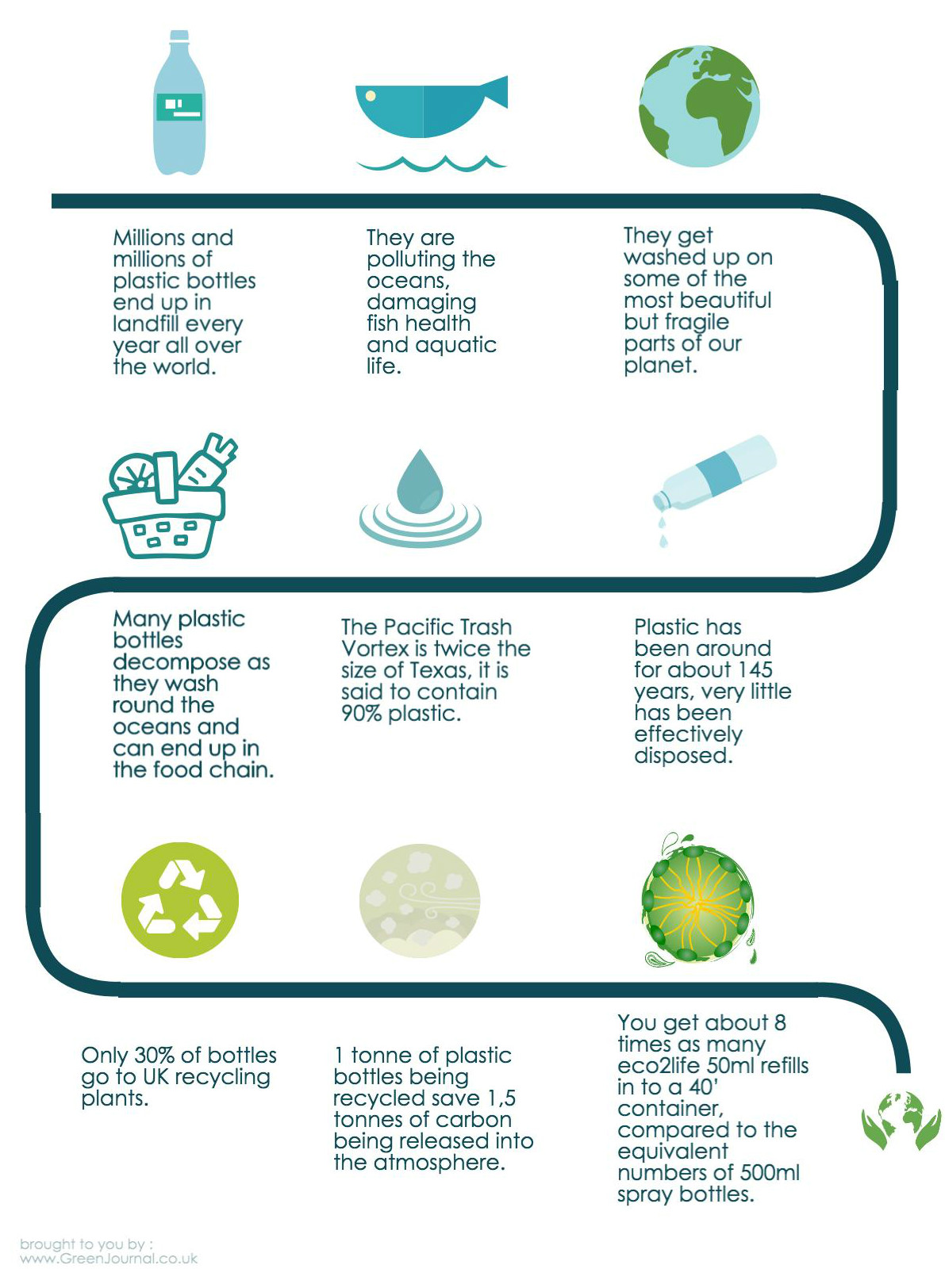 Micelle products are non-hazardous, non-fuming, non-caustic, non-corrosive and non-explosive. While highly effective, they are exceptionally gentle, safe and readily biodegradable. Whether you're a housekeeper who cleans with these products all day, or someone who cleans your own home regularly, you should take the time to consider eco2life products. Health benefits will extend to all family members which will no longer breath harmful chemicals from cleaning products and the quality of your indoor environment will significantly improve.
100,000 Challenge
The newest challenge of Eco2Life is targeting to get 100,000 UK households using range of environmentally friendly cleaning products which can lead to taking 1,000,000 plastic spray bottles out of recycling and landfill.
Cleaning products contain about 90% of water and every time you buy a spray bottle you are not just lugging 'water' back from your local store, but think about the energy and the cost that is involved in the manufacture, transport and storage of those water laden bottles, which you then end up throwing away or passing in to recycling or even worse landfill.