Did You Know That Dubai Aims to Reduce the Emirate's Energy Consumption by 30% by 2030?
1 min read
The Outdoor Lighting Program is one of the pillars for this strategy.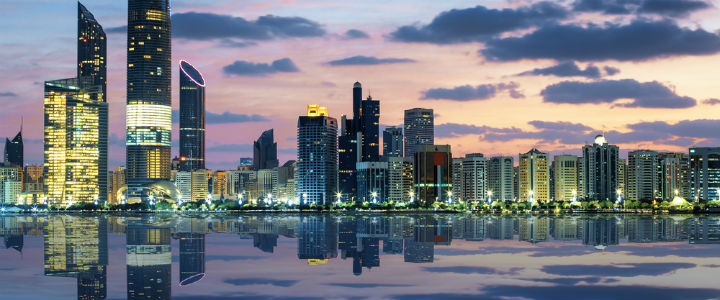 Dubai's Demand Side Management Strategy aims at reducing the Emirate's Energy consumption in terms of electricity and water, by 30% by 2030. The Outdoor Lighting Program is a key element to meet this goal, as it conveys a plan to retrofit lighting systems across Dubai's roads, streets and public parks.
Between 25-26 May 2015 the inaugural Outdoor Lighting Projects UAE conference will take place, organized by Advanced Conferences & Meetings. Under the management of Tom Gore, this is one of the leading B2B events companies in the UAE. The event is the only specialized conference dedicated to outdoor lighting projects.
The conference is a great opportunity for networking with key officials and industry players and understand the requirements of current and upcoming projects in Dubai. It is also a chance to discover new opportunities for your business, while you learn about the latest developments and trends regarding green buildings in Dubai. Participants will also have the chance to get involved in discussions on how retrofitting existing buildings to greener standards can help make Dubai more energy efficient.
The Outdoor Lighting Projects UAE Conference is an opportunity to listen what industry specialists and authorities have to say about best practices in road, street, landscape and public realm lighting systems, designed to support both the ambitious infrastructure development and energy demand reduction goals of the UAE government.
The conference will bring case studies and life experiences of the relevant speakers and will also touch the topic of Dubai and Abu Dhabi's government strategies aimed at reducing the amount of energy consumed by outdoor lighting , including the Outdoor Lighting Program.
The Outdoor Lighting Projects UAE conference will also provide a platform for lighting equipment manufacturers, materials suppliers and solution providers to showcase their expertise, products and services, whilst government personnel, design consultants, urban planners, senior electrical and utilities engineers and high-level decision makers exchange best practice and plan for future projects.