Student Competition in the UAE
0 min read
Future Generation Competition To Highlight UAE's Next Green Leaders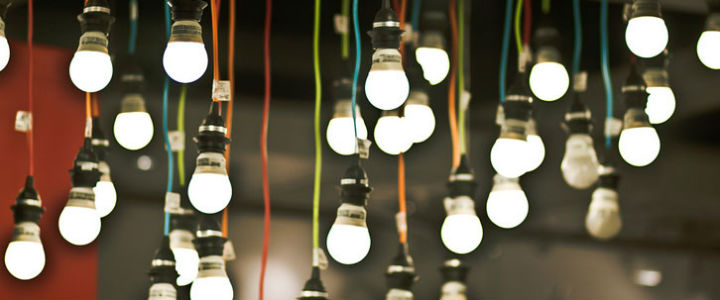 The competition is organised by the Informa Energy Group, and is aimed at undergraduate engineering students currently studying in the UAE. This would be the second event of its kind and will take place in March 2015.
Participants are requested to design and develop an innovative solution for energy efficiency, energy conservation or alternative energy. Their respective projects will be presented during 2-4 March 2015 at the Middle East Electricity and Solar Middle East, which will be held at the Dubai World Trade Center.
In this second edition, there will be two winner projects: one voted by the general public, and the other selected by a panel of three industry experts. As an example, last year the winner project consisted of a renewable energy conversion system transforming wind energy yo mechanical energy.
The competition encourages innovation and creativity and hopes to get some great inspiring ideas from the future green leaders. Anita Mathews, Director of Informa Energy Group, said: "The launch of Future Generation, a student competition designed to encourage young minds, was a great success. The projects on display last year were extremely creative, and it was really encouraging to see so many innovative ideas coming out of the UAE's higher education sector. We believe that young minds are our future leaders and nurturing these exceptional minds is our gift for tomorrow. This is certainly something we have built on for the 2015 edition of the event."
Green energy is growing fast in the Middle East, and its future is very promising. Big projects are being developed in this area and so this is a great change to get enriched by different, young, perspectives.