What About Renewable Energy in Turkey?
1 min read
Learn what is being done in Turkey regarding green sources of energy.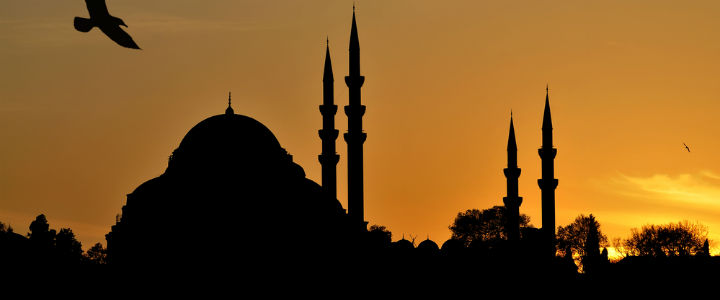 Nowadays, given the rising problem of global warming and CO2 emissions, people, companies and countries have started developing measures to help tackle these issues. Thus, a new type of revolution is upon us, the Green Energy Revolution.
Although some irreversible damage has been done until we realised what we were doing to our Planet, the first signs of improvement have started to show. Many governments have begun their own schemes and incentives to help every person who wishes to benefit from renewable sources of energy. Information brochures and websites have also emerged in the hope of educating and convincing people to pursue the installation of such technologies, even though initial costs may be hectic for some.
Future Developments in Turkey
One of the countries that has started with the development of renewables and shows great promise is Turkey. It has an approved plan for wind energy development at an estimated worth of $350 million, supported by the World Bank. The plan has received the necessary financing due to its aim to help lessen key barriers which inhibit a faster development of wind energy in Turkey. This project will be handled by a Turkish electricity transmission company known as TEIAS, and is split into distinct components.
First component to reinforce the expansion of the transmission infrastructure in order to ease the fast development of wind power plants in provinces such as Izmir, Canakkale, and Kirklareli. At the same time, component number two bolsters smart grid investments to strengthen grid management and operation, enabling TEIAS to deal with the increasing amounts of wind energy.
The World Bank has accepted to fund this project because their data on the provinces is that they can create and produce almost 70% of the energy capacity in Turkey with wind power. These provinces have the potential and attractiveness for future wind power investments. Of the $350 million needed to finance this project, $300 come from the International Bank for Reconstruction and Development (IBRD), the other $50 from the Clean Technology Fund (CTF) for the Renewable Energy Integration Project. The money coming from the CTF will be used with regards to components one and two of the project. The World Bank has stated this will enable a fast-paced expansion of wind energy in Turkey.
Regarding the other parts, component number three supports a 2 gigawatts (GW) Lapseki-Sutluce submarine power cable, which will connect the Anatolian and European side of Turkey. Component four is intended to strengthen transmission networks, to support the growing demand and supply of electricity in Turkey.
Past investments tapping into Turkey's wind power resources have been applauded by the Renewable Energy Integration Project, when significant changes have been made in the areas of wind, solar, hydro, biomass, and geothermal resources. Due to its huge potential in wind power, the French firm Alstom has announced in April 2014, that it will supply with over 50 megawatts (MW) of turbines in order to build a wind farm in the Izmir Aliaga peninsula.