Can Solar Panels Be The New Fashion?
0 min read
Tommy Hilfiger has launched a new controversial item: solar power jackets.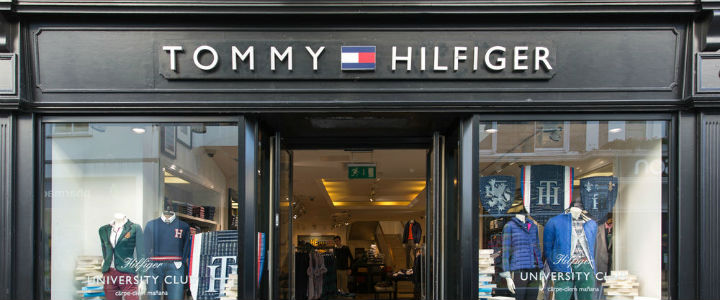 Will people accept them?
Some have already rushed to say they are ugly, but since Tommy has thousands of loyal consumers worldwide, they might have developed an item than will be soon envied by many. The jackets are embedded with a small array of solar panels at the back. The panels are flexible, removable and water resistant. With this jacket you will always have backup power to charge your phone or other devices.
To develop the jackets, Tommy Hilfiger has worked in collaboration with Pvilion, a solar manufacturer located in Brooklyn. This company is devoted to designing and manufacturing flexible PV solar structures and products, that are used for a wide range of products. For example, building facades, solar powered curtains and clothing. From pvilion.com:
We partnered with Tommy to give their fashion brand a new technology, and they partnered with us to give us a great image and marketing concept for new clothing. Together, we developed a men's jacket and a women's jacket, both of which are taking the fashion world to a new level."
The solar powered jackets are limited edition and are available online since November 1st 2014 and in select Tommy Hilfiger stores in North America, Europe, Latin America and Asia. There is a version for men and one for women, both of them featuring a tartan design. The item costs $599 and allows you to charge two devices at once since they are fitted with a cable that runs to a battery pack in one of the pockets, which in turn has a double USB port. Plus, the battery contains enough power to completely charge a 1,500 mAh device up to four times.