4th China International Energy Storage Station Congress
0 min read
About the Conference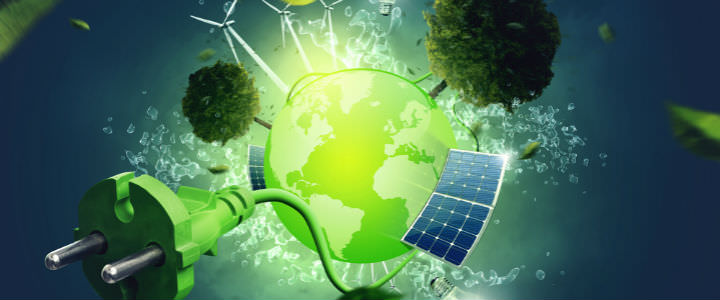 May 10-12 th 2015, marks the Chinese International Energy Storage Station Congress, which will take place in Shenzhen. The conference is organized by CMDC events who expects more than 800 industry professionals to attend this event. Over 45 series speakers are scheduled to appear on the 3-day event.
Who Will Attend?
Representatives of National Energy Administration, Ministry of Science and Technology and State Grid Corporation of China
Battery manufacturers
Inverter manufacturers
Test equipment providers
Power station system providers
Components manufacturers
Day 1 of the conference will cover topics such as: industry policy analysis, the current energy storage market future conditions and the economic aspects of investing in energy storage.
On day 2 the organizers prepared 2 streams to choose from: Battery + BMS or PC + super capacitor. Under the Battery + BMs stream, there will be discussions and workshops about power battery industry application, photovoltaic energy storage and low carbon building.For stream 2, you can expect an in-depth insight into industry, testing, technical details and business model.
Day 3 of the congress is highlighted by project show cases. Provinces such as Fujian, Zhejiang, Gansu and Liaoning will present their storage platforms. You can find out more about smart grid innovation, photovoltaic electric vehicle charging, solar and wind energy storage and conversion systems.
Why Should You Participate
Simply, to get a better understanding of the development of the Chinese Energy Industry Storage. You can get valuable information from the experts, get investment advice and market insights, catch up with the latest developments and innovation and see project demonstrations. You can apply to join the congress, by following the link.