Marks & Spencer Going Solar?
0 min read
The company announced a project to build UK's largest solar mounted roof top.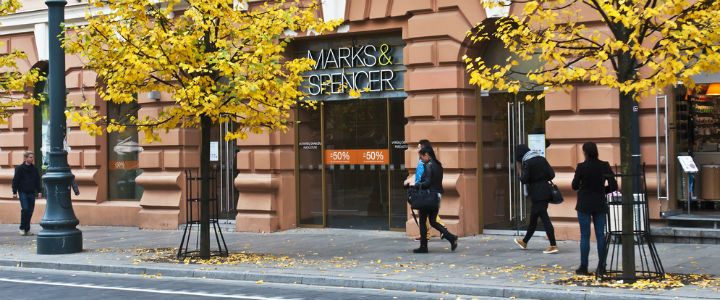 The solar array will be fitted on the M&S East Midlands Distribution Centre in Castle Donington and the project is expected to be completed during the first months of 2015. Amber Infrastructure is going to be the founder of the 24,272 panels that will make M&S's distribution centre a self sufficient building during the day. The retailer has signed an agreement to purchase all the electricity generated by the solar panels during 20 years.
The project is expected to power over 1,190 homes in the UK, with an array that will be as big as 900,000 square feet. It will contribute to a significant reduction of the company's carbon emissions, since it will generate 5,000MWh of electricity every year. This will add to the company's green efforts to ensure that half of the electricity used on its buildings comes from small-scale green energy sources by 2020.
This distribution centre has already the title for Europe's largest solar thermal wall. This wall has the size of 16 tennis courts and provides solar thermal air heating for M&S distribution centre. IT was meant to reduce fuel bills by 51%. The new solar PV project will make the building one of the world's most sustainable distribution centres.
M&S efforts to make the business greener are an example for other companies that wish to commit with environmental issues. In 2007 M&S has announced Plan A, an initiative to significantly increase the company's environmental sustainability within 5 years. Some of the objectives under Plan A are to become carbon neutral, to send no waste to landfill, to extend sustainable sourcing, to help improve the lives of people in their supply chain, and to help customers and employees live a healthier lifestyle.