3rd Energy Storage Australia 2014
1 min read
Focusing on Battery Energy Storage System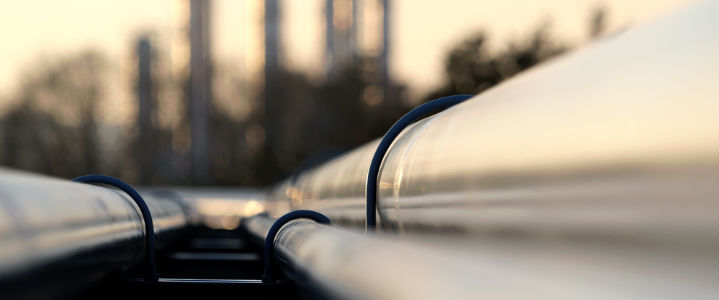 What is the Summit About?
The Clean Energy Council is a supporting partner of Energy Storage Australia 2014, a summit scheduled for 23rd-24th October 2014 in Sydney, Australia.
According to Clean Energy Council modeling, the Australian energy storage market has the potential to reach 3000MW by 2030 – a growth trajectory similar to of that of rooftop solar. Growth in the energy storage market has largely been driven by rising energy prices, increasing consumer awareness, increasing renewable capacity, and falling technology costs.
The Energy Storage Australia 2014 will address the latest energy storage project updates in Australia and will also discuss opportunities within the energy storage industry. The event will also examine critical industry issues, helping people in this industry  stay abreast of the most advanced energy storage business models and technologies.
As committee of Energy Storage Australia 2014, we focus to promote green energy industry and efficiency of energy consumption. We sincerely hope a larger influence that ESA 2014 can bring to each professional in this industry, by excellent content of keynote speech, valuable views of round table discussion and wide range networking."
Which are the Key Topics of the Summit?
The summit will host distinguished guests and senior decision makers from companies from more than 15 countries around the world. There will be roundtable discussions, open Q&A sessions and long sessions about key industry insights. The topics of the summit are the following,
Battery Energy Storage System Technology Enable Power Grids More Flexible, Reliable, Efficient, Intelligent and Environmentally Friendly.
Role of Battery Energy Storage System in Utility Power Supply in Australia: A 60KW Battery Storage System in Newington.
PV and Batteries for Home Use: Will it Be a Game Changer of Utilities?
FIAMM Experience in OFF GRID Applications in Remote Area.
Energy Storage System Performance in MW Photovoltaic and Energy Storage Plant.
Understanding The Requirements from Energy Storage for Electricity Generation from Renewable Sources.
Container Style Energy Storage and Application in Public Grid.
Round Table Discussion: "Distributed Power Generation and Energy Storage is killing Power Grid!" Politics, Climate Change Policy and the Future of Renewable Energy.
Target: 3000MW. Can Australia Energy Storage Market Reach It by 2030?
Renewable Energy Policy and The Market for Storage.
Integration of Sunny Central Battery Inverters in Renewable Energy Projects.
The Cost-Effectiveness of Offgrid Energy Supply with Future Prediction of Battery Energy Storage Cost.
The Largest Battery-Based Renewable Energy Storage in Australia: King Island Renewable Energy Project.
Renewable Energy Generation and Energy Storage Technology Blurring of the Lines between Generators, Network Operators and Retailers.
Demonstration Planning and Application of Solar Projects in India.
Market Trends of Community and Household Energy Storage Market: Through View of Solar Power and Energy Storage System Installer.
To get further details of this event, you can write to katem@cdmc.org.cn with your name, title, company and contact information.